Below is the link to presentation slides that were used in my recent seminar regarding security and privacy in web applications, mobile application and the cloud.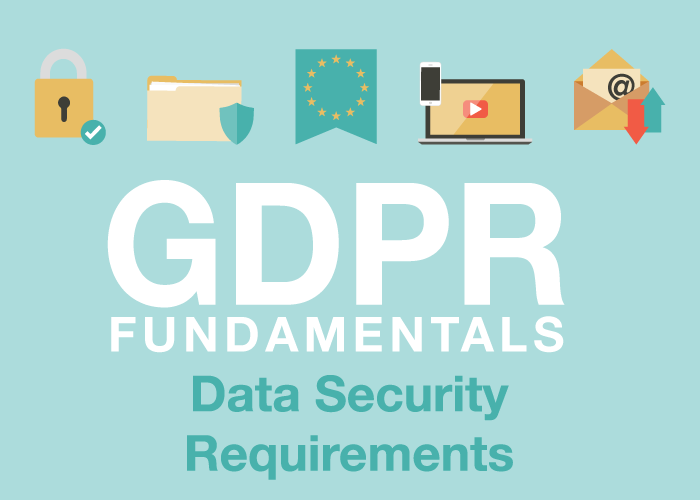 The presentation explains how privacy has changed throughout history from almost no privacy at all by nature to almost no privacy at all by human-made technologies.
I also explain GDPR requirements in that regards and what developers should take into consideration when designing, building, releasing and maintaining their applications.
Presentation slides are found on the link below:
Comments are most welcomed.